UPDATE: Due to huge demand we are officially running low on this product, please place your order while supplies last!
The World's Best Fishing Hook Detacher!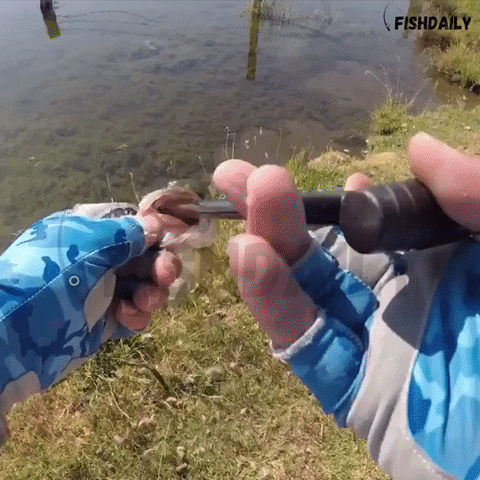 Free Insured Shipping
Available30 Day Money Back Guaranteed

HIGHLIGHTS
Unhook In Seconds - Never worry about deeply embedded hooks that take forever to unravel


Reduce Injury - 

 No more having to stick you hands and fingers down a fish's mouth. Especially the mean toothed ones  
Safer For Fish - No more ripping or pulling on the fish's mouth leaving them disabled for the rest of their lives


Time Saver - Spend less time unhooking fish & more time fishing
A True "No-Brainer" For Any Fisherman
With our new Detach Pro you no longer have to worry about harming fish ever again! Remove deeply embedded hooks while preventing harm to any fish like no human hand ever could. Our sturdy and lightweight design makes it portable for any fishing trip! Get yours now before supplies run out!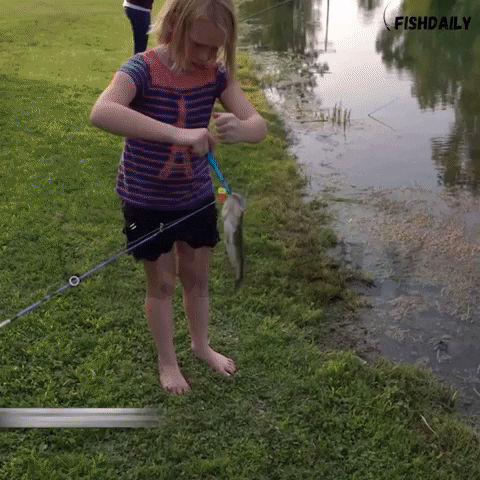 Perfect For Children - Make sure to grab one for your children/grandchildren to give them the smoothest fishing experience ever!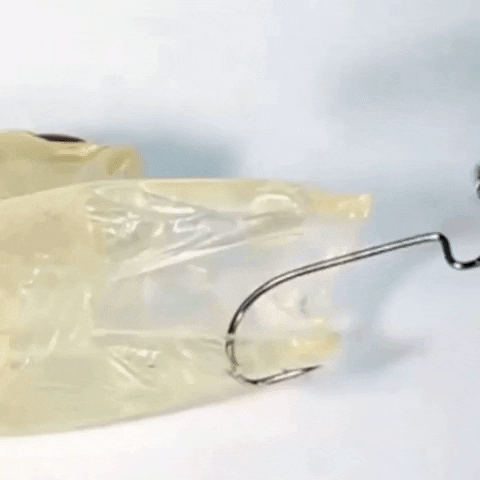 Get Yours In Time For Springtime Fishing!
Risk-Free Money Back 30 Day Guaranteed!

-Orders are processed within 24 hours.

-Please allow 4-7 business days for Free Tracked Shipping  Delivery to the United States.

-Please allow 10-15 business days for Free Tracked Shipping Delivery for the rest of the world. 

In most cases, you will receive your item(s) earlier than expected and sometimes it depends on the destination.
We appreciate your patience!

If you have any additional questions please feel free to contact us at info@ifishdaily.com

Check out all of our customers' reviews at the bottom of the page!
High Quality Products
Made By Fishermen
Cheaper Prices Than
Competitors