UPDATE: Due to huge demand we are officially running low on this product, please place your order while supplies last!
Load Your Fishing Line Twice As Fast!

Free Insured Shipping Available
30 Day Money Back Guaranteed 
HIGHLIGHTS
2x Faster Loading - Respools your lines at twice the speed of old techniques such as pencils and pens


High Speed Efficiency -  Fast and efficiently spooling for either any kind of reels
Easy To Use/Setup - Takes seconds to setup and use 


Prevents Knots and Tangles - Innovated anti-lapping design to prevent those knots you have nightmares about


Time Saver - The less time you spend renewing your line, the more time you can spend fishing
A True "No-Brainer" For Any Fisherman
ReelQuick is the perfect solution for any fishermen! Our newly innovatived spooler will help you re-line your casting and spinning reels fast and efficiently. It will also eliminate those upsetting line tangles and wind knots you have nightmares about. All without having to ask someone else for help! ReelQuick is a true "no-brainer" for easier days of fishing.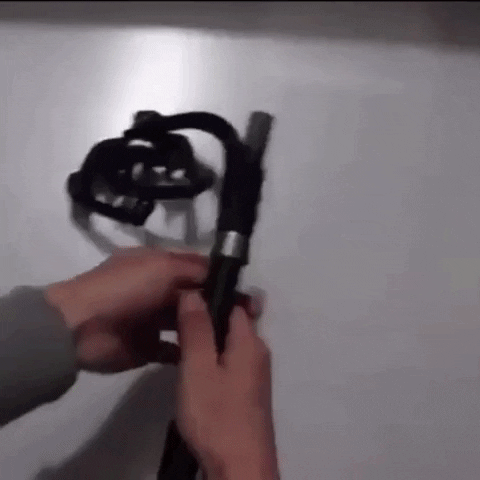 Any Size Spool

Reel Quick was designed for any size spool. All you have to do is adjust the middle knob according to the width of your spool and you're ready to add some fresh new line!
Can Be Used With Any Line!

Risk-Free Money Back 30 Day Guaranteed!

-Orders are processed within 24 hours.

-Please allow 4-7 business days for Free Tracked Shipping  Delivery to the United States.

-Please allow 10-15 business days for Free Tracked Shipping Delivery for the rest of the world. 

In most cases, you will receive your item(s) earlier than expected and sometimes it depends on the destination.
We appreciate your patience!

If you have any additional questions please feel free to contact us at info@ifishdaily.com

Check out all of our customers' reviews at the bottom of the page!
High Quality Products
Made By Fishermen
Cheaper Prices Than
Competitors